The Amazing Life Breakthrough Challenge - an Exclusive Challenge
The Amazing Life Breakthrough Challenge is an exclusive challenge which will be offered for FREE by Stephen Klein, Author, High Tech Entrepreneur and who has also worked as a caregiver in the Health Care Industry for over 20 years! He worked with teams and committees to create mindfulness programs and community outreach as well as programs dealing with mission related activities. He is the Founder of the Life Guard Program, and also your coach for the 5 day challenge.
If you're a hard working professional, business owner, entrepreneur, or
Anyone who wants to better their lives and prepare for a brighter future, we want to invite you to participate in this free 5 day Amazing Life Breakthrough challenge.
For 5 days we're going to be working on the one thing that can make your success and put you into that better place,
and that's WORKING ON YOU! I'm going to be sharing my #1 system that has helped myself and many others rise above the obstacles and setbacks in their lives and make meaningful productive progress toward their goals visions and dreams.
Each day, we'll teach you one step in the system and then challenge you to TAKE ACTION on your own Amazing Life!
DURING THIS FREE CHALLENGE
YOU'LL LEARN:
> 5 Steps to Reversing Negative Patterns
> Making Your Vision & Goals A Reality
> Making Your NEW WAVES of Adventure
> The Secret to Overcoming Obstacles & Difficulties
> The Meditative Mindset
> How to Get an ABUNDANCE of ENERGY
Building Your Personal Energy Reserves
> The Shield of Protection
BONUS DISCOUNT OFFERS:


During the Challenge, You'll be offered some incredible discounts off our Amazing Breakthrough Academy Courses. Some discounts as much as 90% off the retail value...


Random Q&A and Surprises:


During the Challenge there may be some interesting topics and surprises that pop up, so don't miss out...
Who this Challenge is For?


For Professionals, Business Owners, and Success Minded Individuals just like you.
It's no doubt that the recent events in our world has taken all of us by surprise; from Professionals, Business Owners, and stay at home moms and dads trying to keep normalcy during these uncertain times. It's in these times we can make the most impact in our lives and the most amazing plans come while we are under pressure..
.
But the key is, WE NEED TO TAKE ACTION...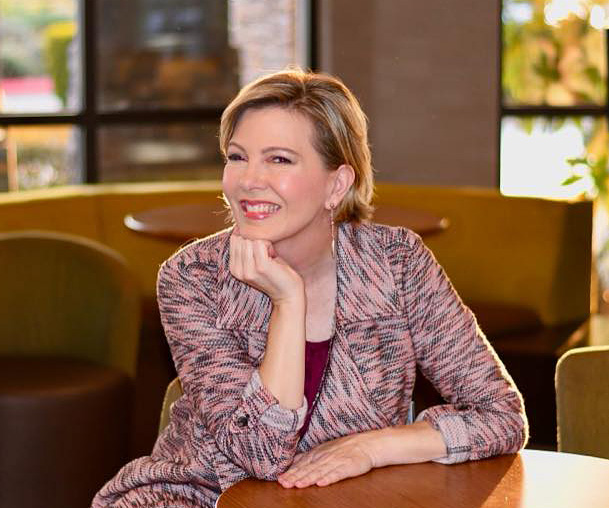 Steve is a man of faith and is always encouraging and uplifting to others with his kindness and compassion. Steve has personally helped me, as well many others, through tough times with his empathy, perspective, wit and wise words.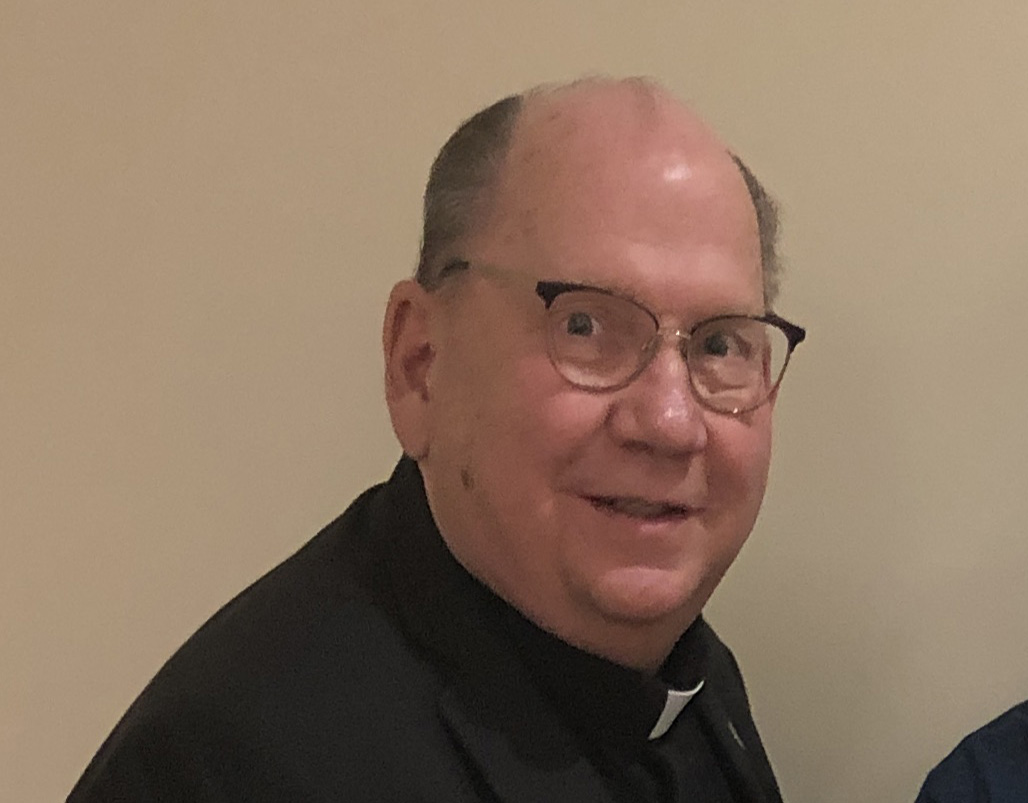 I am a fellow caregiver and worked with Steve Klein for over 4 years. I can attest that he is a man of uncompromised integrity and character...
Fr. Tim Bushy, Director of Mission Integration and Spiritual Care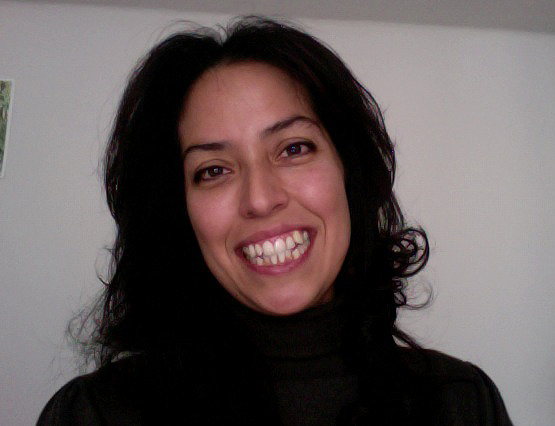 I absolutely loved the content, it is refreshing, enlightening and Steve has such a grounding voice. His knowledge, understanding and experience on the subject as well as his stories are easy to relate to.
Meet Your Teacher and Coach: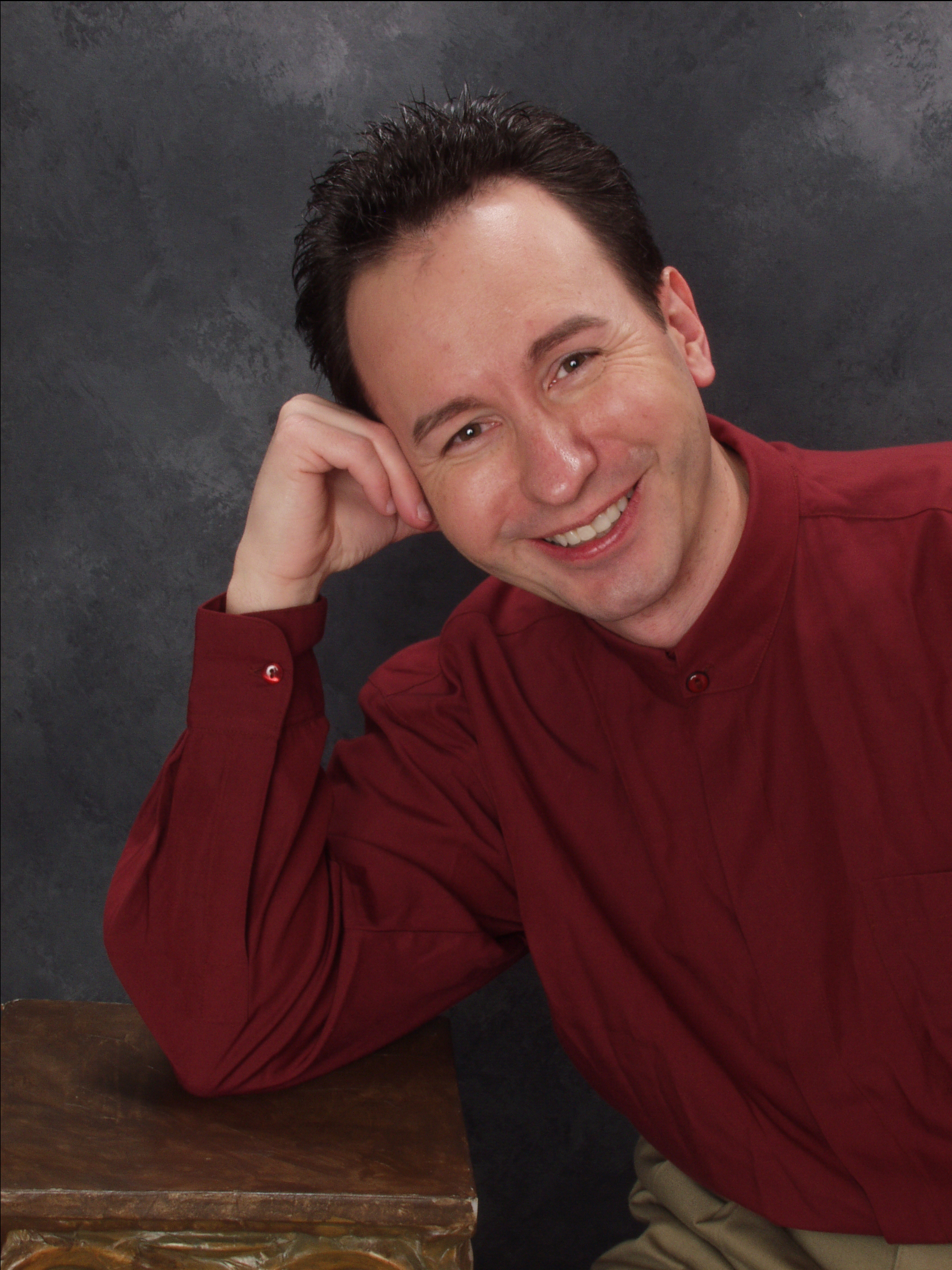 Welcome and thanks for taking part in your own growth and personal development.
For those of you who may not know me, I'm an author, business owner, a high-tech developer and entrepreneur who has also had the great fortune of working over 20 years as a caregiver in the health care field and working on boards & committees for bringing mindfulness to the workplace, and helping the whole person, Body, Mind and Spirit.
My mission is to help as many people as I can with powerful words of inspiration, wisdom and insight that can not only shape our lives but also shape our ultimate destiny.
I personally believe that we can rise up to any challenge, any goal, and any situation we have in our lives and meet those waves in life with an energy of success, giving it our best. We can ride any wave of our choosing, and rise up to the waves of our destiny.
Thanks again for taking this course, and I hope you get benefit from the tools, methods, and techniques given in my courses.
Join in on the Fun!
We will have a great time as we learn together...