Home School Fall and Winter Support Groups are NOW FULL & No Longer Available.
We have filled our pre-defined capacity for both Fall and Winter Support Group Monthly Zoom Call Educational Sessions and Monthly Q&A Group Meetings.
If you are still in need of support and would like a private coaching session with Steve Klein, feel free to click on the link below to book a 1on1 private coaching call today.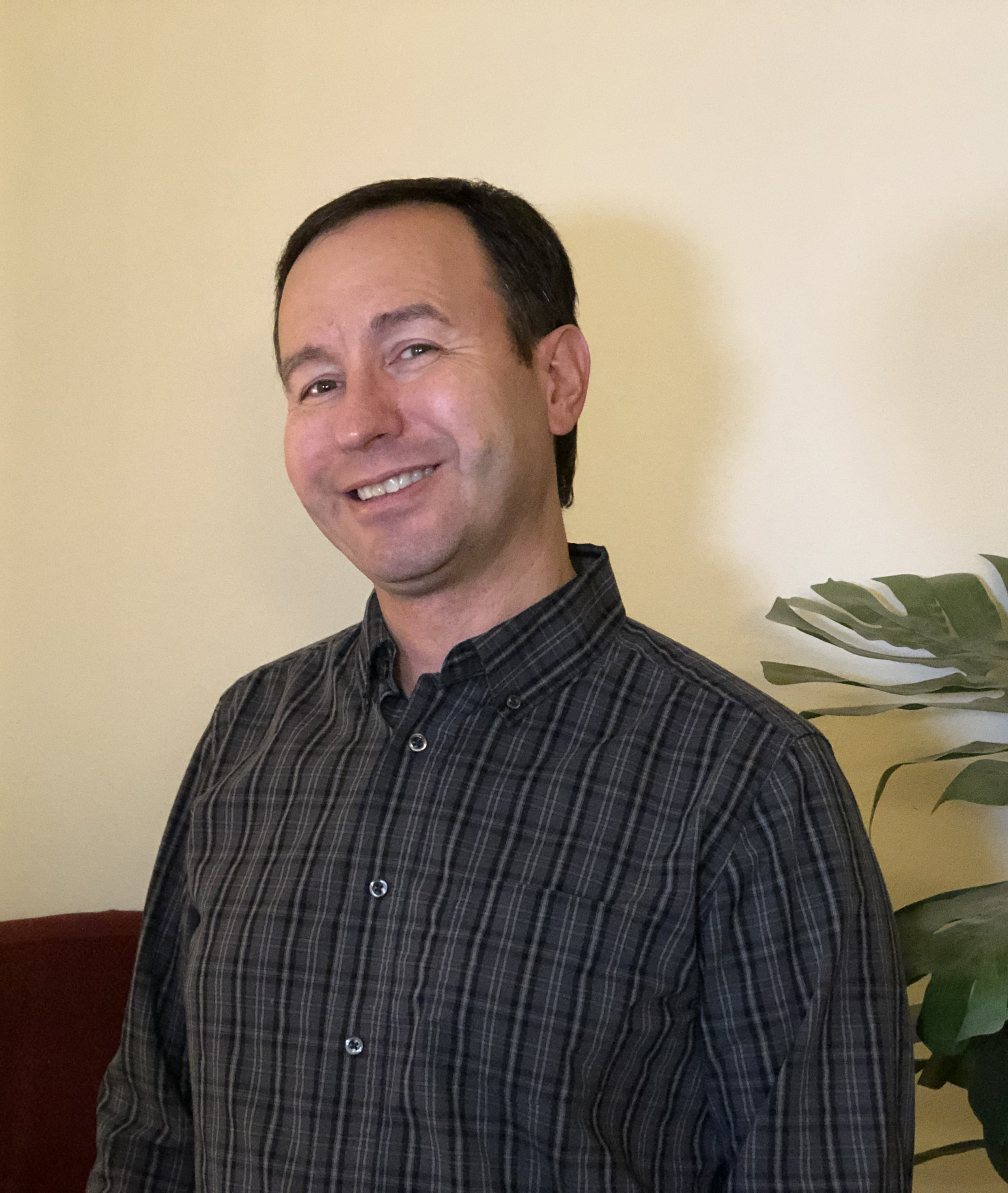 Private Coaching w/Steve Klein
Would you like more knowledge and insight from Steve Klein on some of the issues you are facing, from personal self development, to personal productivity or even in business and marketing? Then booking a private coaching call may be just right for you.
Personal Self Development Coaching Includes:
Personal Productivity
Calendar Blocking
Goal Setting
Life Guarding Approaches
Mindfulness Meditations
Spiritual Growth and Development
Agile Family Practices
Remote and Distant Learning Strategies
Home Schooling Education
Annual Homeschool Testing strategies
Internet Media and Business Coaching Topics Include:
Internet SEO and Website Ranking
Website Review & Strategy
YouTube Channel Review
SPA – Single Page Application techniques
API Designs and Solutions
UI/UX Design & Usability Studies
Online Video Strategy
Growing your Audience
Online Course Creation and Marketing
Real Results
Online Web Presence along with Video including Video Marketing is a powerful combination. Strategies in Online Subscriptions and Applications are also a powerful technique. 
Here are some of the results I have been able to achieve and can help you achieve as well!
Built two successful internet start-up companies including 1 non profit organization.
Authored, printed, and self published two books, including 1 fiction and 1 non fiction novel.
Starting a side media company generating 6 figures annually within it's first few years. 
Built a successful online video selling platform for companies selling instruction videos online.
Guided teams to develop an 8-figure annual subscription based website with monthly recurring transactions.
Generated a 6-figure income from only a handful of subscribers on YouTube, for implementing TV Commercial like videos for small businesses.
Personal Self Development Coach for both Performance and Spiritual Growth
BONUS:
Call will be recorded for you to have as a personal reference
Refer 3 coaching clients and receive a FREE session