Have you felt Stressed lately?
Have you been looking for a way to get out of your funk?
Has your mind been cluttered with the day to day grind, and you haven't been able to focus?
Have you been in need of peace?
or..
Are you looking to get more spiritually enlightened?
Are you looking to get more peace in your daily prayer life?
Are you looking to get in touch with that inner soul, the person that you know you are inside?
Then this course is for you.
Meditation can give you a peace of mind, a centered comfort, relaxing the mind, body, and spirit.
Come with me on this journey as I guide you along
Hi, I'm Stephen Klein
Welcome and thanks for taking part in your own growth and personal development.
For those of you who may not know me, I'm an author, business owner, a high-tech developer and entrepreneur who has also had the great fortune of working over 20 years as a caregiver in the health care field and working on boards & committees for bringing mindfulness to the workplace, and helping the whole person, Body, Mind and Spirit.
My mission is to help as many people as I can with powerful words of inspiration, wisdom and insight that can not only shape our lives but also shape our ultimate destiny.
I personally believe that we can rise up to any challenge, any goal, and any situation we have in our lives and meet those waves in life with an energy of success, giving it our best. We can ride any wave of our choosing, and rise up to the waves of our destiny.
Thanks again for taking this course, and I hope you get benefit from the tools, methods, and techniques given in my courses.
This is a course on the power and importance of meditation.
In this Mini Course on Meditation you will learn:
1.     The Fundamentals Meditation
2.     The Ways to get a Great Meditation
3.     Different Types of Meditations
4.     Different Ways to Meditate
5.     7 Steps to a Great Meditation
6.     The Physical and Mental benefits of Meditation
7.     The Recognized Medical Benefits of Meditation
8.     The Spiritual Connection to Meditation
9.    Experience a 10 Minute Guided Meditation
So much of what we used to know about the positive benefits that Meditation has on your mind is now being proven and measured to have physical, mental, and emotional benefits.
Course Curriculum
Available in days

days after you enroll

Course Introduction Section
Available in days

days after you enroll

Course contents
Available in days

days after you enroll

Closing Section
What people are saying about Steve Klein: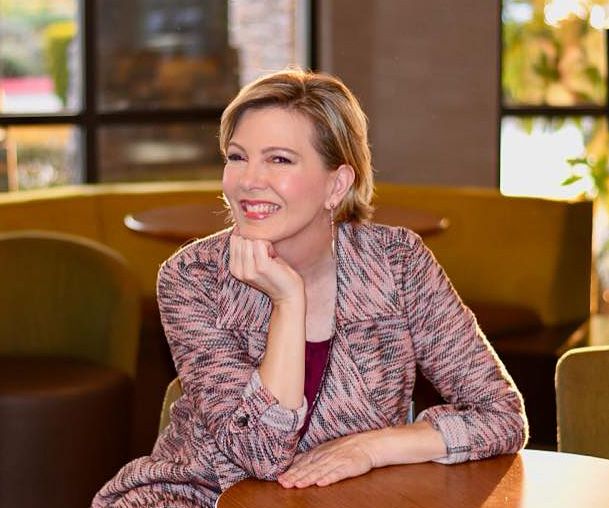 Steve is a man of faith and is always encouraging and uplifting to others with his kindness and compassion. Steve has personally helped me, as well many others, through tough times with his empathy, perspective, wit and wise words.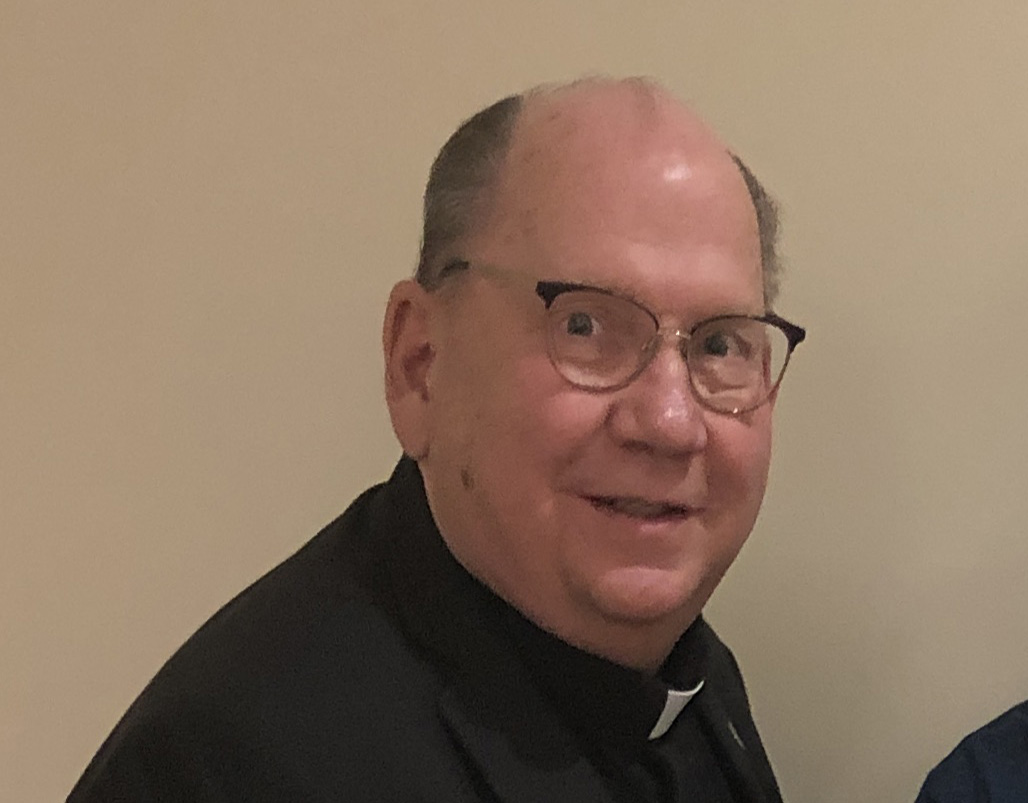 I am a fellow caregiver and worked with Steve Klein for over 4 years. I can attest that he is a man of uncompromised integrity and character...
Fr. Tim Bushy, Director of Mission Integration and Spiritual Care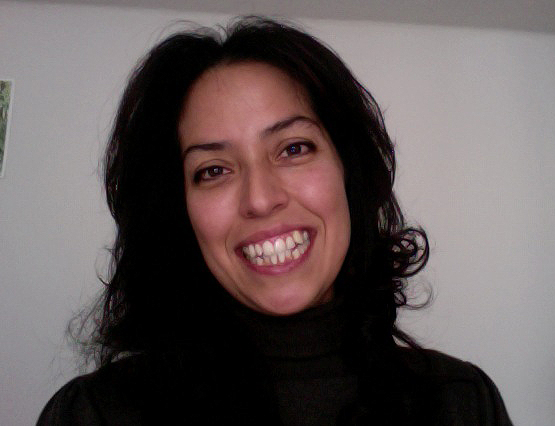 I absolutely loved the content, it is refreshing, enlightening and Steve has such a grounding voice. His knowledge, understanding and experience on the subject as well as his stories are easy to relate to.