Do you feel Stressed and Overwhelmed?
Have you been wanting time to yourself but just don't know where to start?
Or a better Question...
Do you want a proven strategy that gets you grounded again?
This course is designed to take you through some simple thoughts and steps to give you the tools you need go get yourself on solid ground again.
You'll Learn:
1. How to build up your energy reserves once again.
2. How to Return to Yourself and Your Home-Base.
3. The 12 Ways of getting grounded and coming back to ourselves and our senses.
4. The 5 Steps to Becoming More Grounded
5. Ways to take time out for Yourself. (using Extra Time to benefit us...)
6. Setting Meaningful Boundaries for YOU and YOUR time.
7. Techniques on how to Remain Grounded from now and into the future by putting on YOUR shield of protection.
...and information and techniques that you can start implementing right away.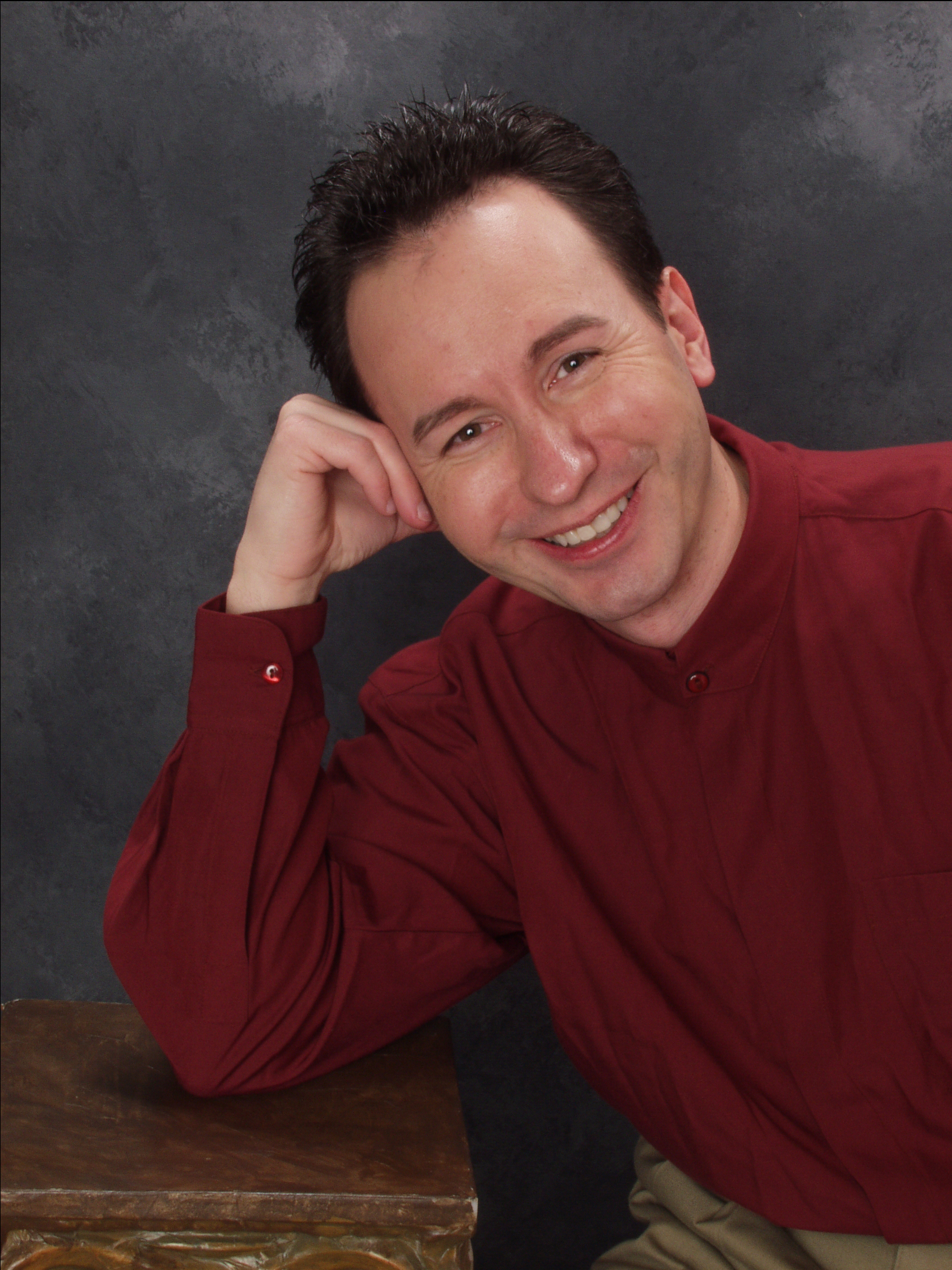 Welcome and thanks for taking part in your own growth and personal development.
For those of you who may not know me, I'm an author, High-Tech business owner, and an entrepreneur who has had the great fortune of working over 20 years as a caregiver in the health care field and working on committees for bringing mindfulness to the workplace, and helping the whole person, Body, Mind and Spirit.
My mission is to help as many people as I can with powerful words of inspiration, wisdom and insight that can not only shape our lives but also shape our ultimate destiny.
I personally believe that we can rise up to any challenge, any goal, and any situation we have in our lives and meet those waves in life with an energy of success, giving it our best. We can ride any wave of our choosing, and rise up to the waves of our destiny.
Thanks again for taking this course, and I hope you get benefit from the tools, methods, and techniques given in my courses.